NorthWestern Wisconsin lake cabins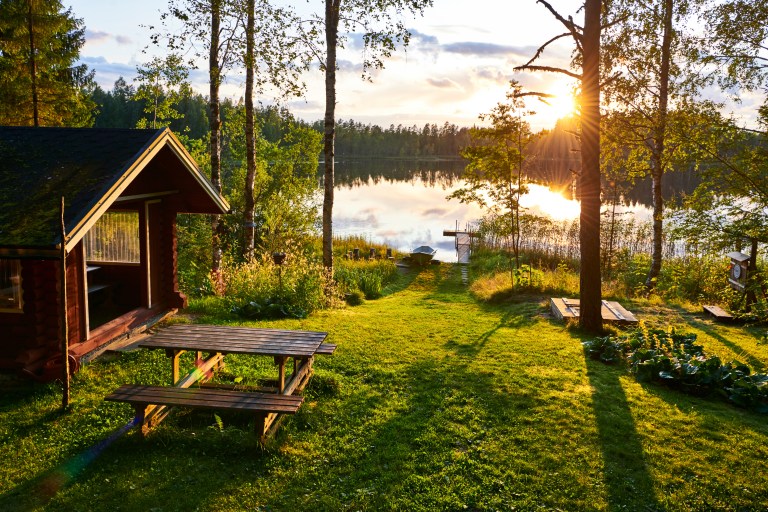 If you are interested in Buying or Selling a cabin in Northwestern Wisconsin or Statewide Minnesota Rosebud Vacations works hand-in-hand with the SOLD by FRIDAY TEAM at Keller Williams Classic Realty. We would love to help you meet your real estate goals!
Laura Baker is our Wisconsin real estate agent. She can be reached directly at 763-732-8272 or laura.baker@kw.com.
Additional cabin services can be found at Rosebud Vacations Property Management Services of NW Wisconsin