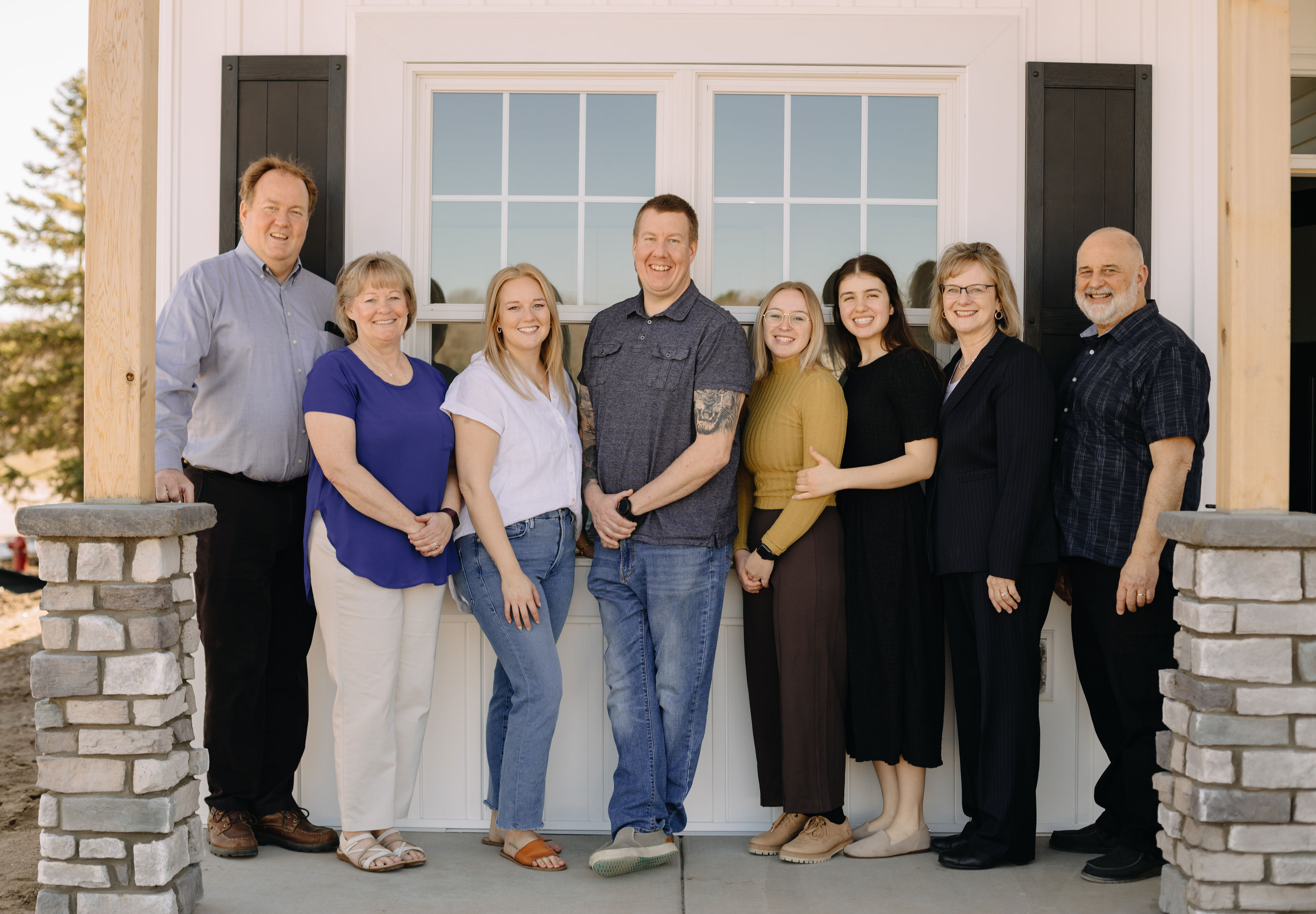 About Us: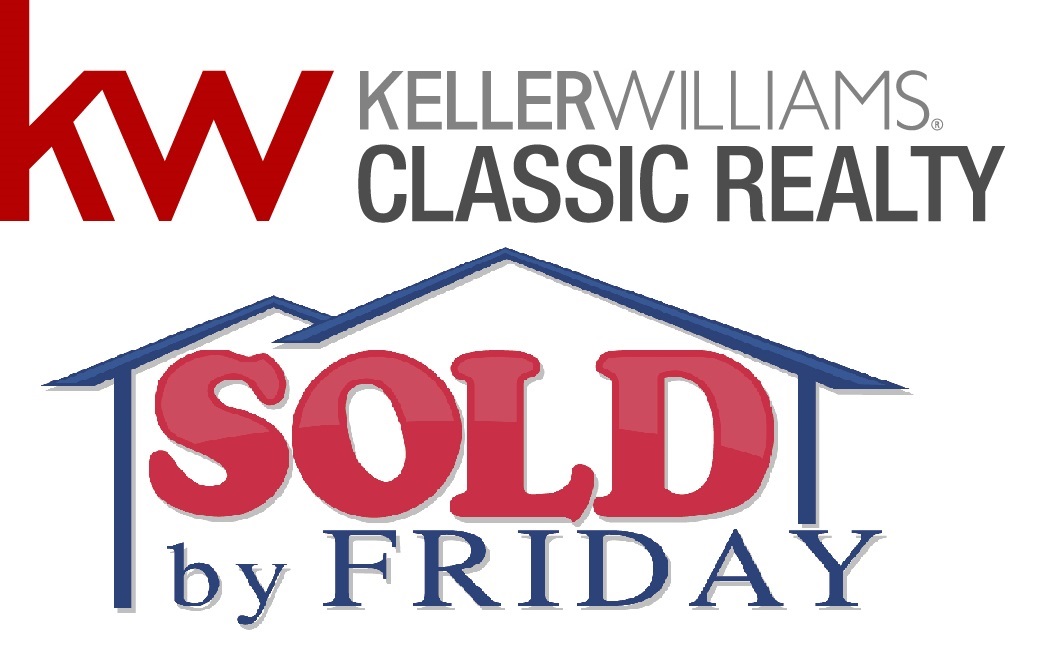 Leave a legacy through Real Estate
Real Estate mission statement from the SOLD by Friday team!
At its core, our mission statement is centered on helping you and your family achieve financial security and a lasting legacy through real estate investment. Here are some ways we can expand on that mission statement:
Building Wealth: Real estate is a proven way to build wealth over time. Property values tend to increase over the long term, and real estate investments can provide a steady stream of income through rent payments or capital gains through appreciation. By investing in real estate, we can help you grow your wealth and achieve your financial goals.

Legacy Building: One of the most significant benefits of real estate investment is its ability to create a lasting legacy. Unlike other investments that may have a limited lifespan, real estate assets can be passed down from generation to generation, providing a valuable inheritance for your family. Our mission is to help you create a lasting legacy that will benefit your family for years to come.

Education and Support: Investing in real estate can be a complex and challenging process, especially if you are new to the industry. That's why we are committed to providing education and support to help you navigate the real estate market successfully. From finding the right investment opportunities to managing your properties, we are here to guide you every step of the way.

Customized Solutions: We understand that every family's financial situation is unique. That's why we work closely with you to develop customized solutions that meet your specific needs and goals. Whether you are looking for long-term wealth building or short-term gains, we can help you find the right real estate investments to achieve your objectives.
Overall, our mission is to help you and your family build a lasting legacy through real estate investment. By providing education, support, and customized solutions, we can help you achieve your financial goals and create a brighter future for your family.
See your homes value once a month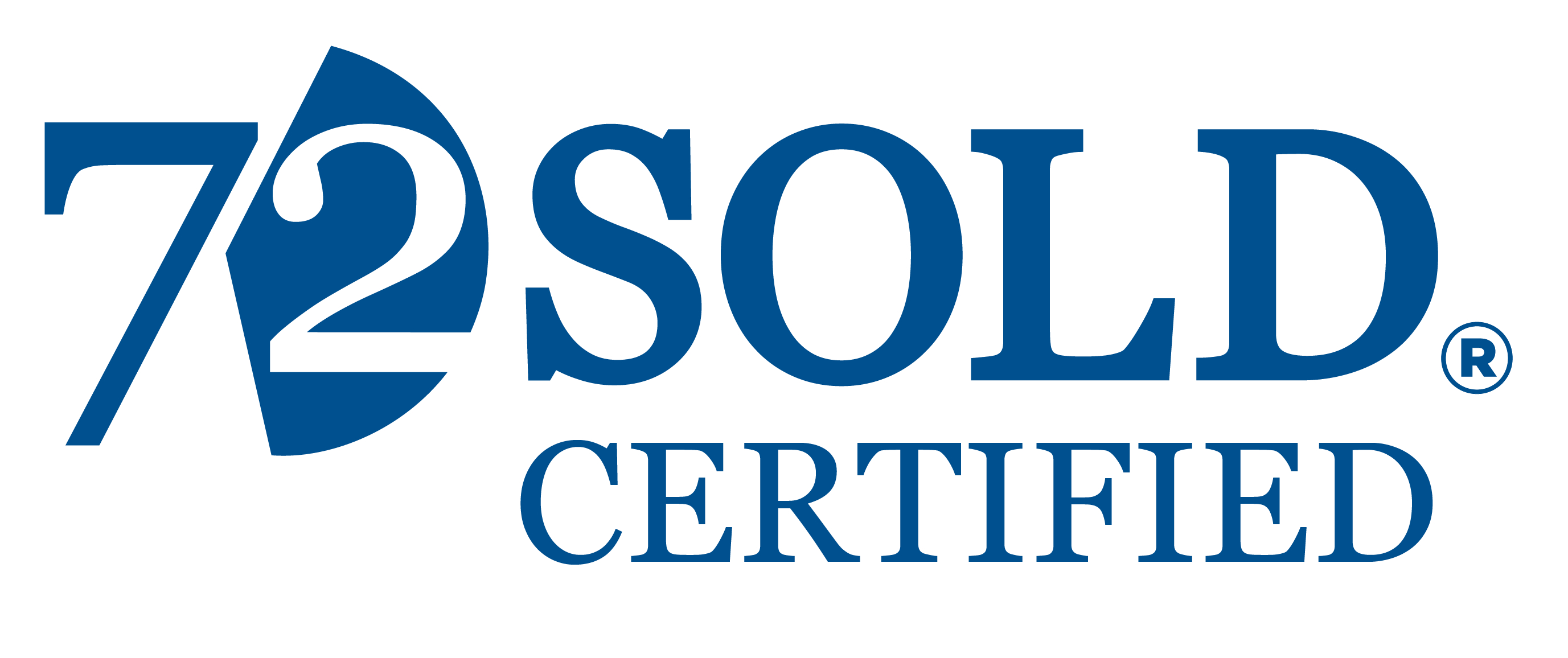 Get to know our team here
See what your home is worth today
Use our mobile and never hear from other agents
Why Choose Us?
It starts with how we operate which is "We do not measure success with rewards and recognition. We measure success through the relationship we have built with our customers."
We understand that this marks a significant life event therefore we are not the team that pressures our customers to sign dotted lines and move on, instead we use the "Customers first" approach meaning that we go at the pace the customer would like in order to go beyond customers' needs, wants, and expectations. We pride in making sure the customer through the whole process understands 100% and will be left with no questions to ensure high confidence that our customer chose the correct real estate team.
If you are still uncertain about our real estate team be sure to check out what our previous customers have said about us below.
Click here to see our reviews on realtor.com
Click here to see our reviews on zillow.com
Click here to see testimonials
Click here to see why we chose Keller Williams