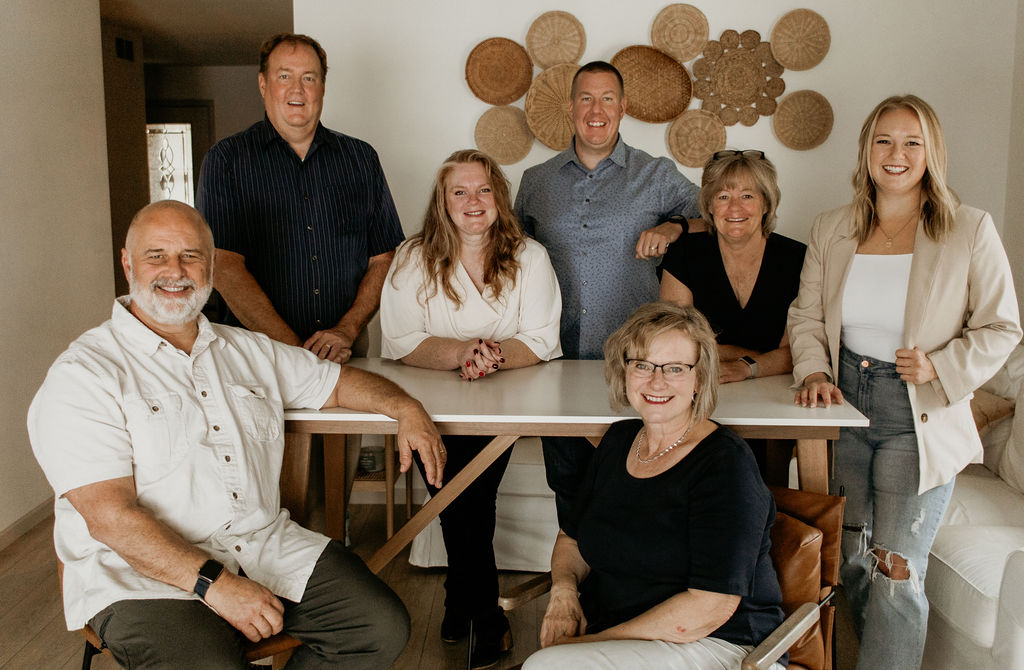 About Us: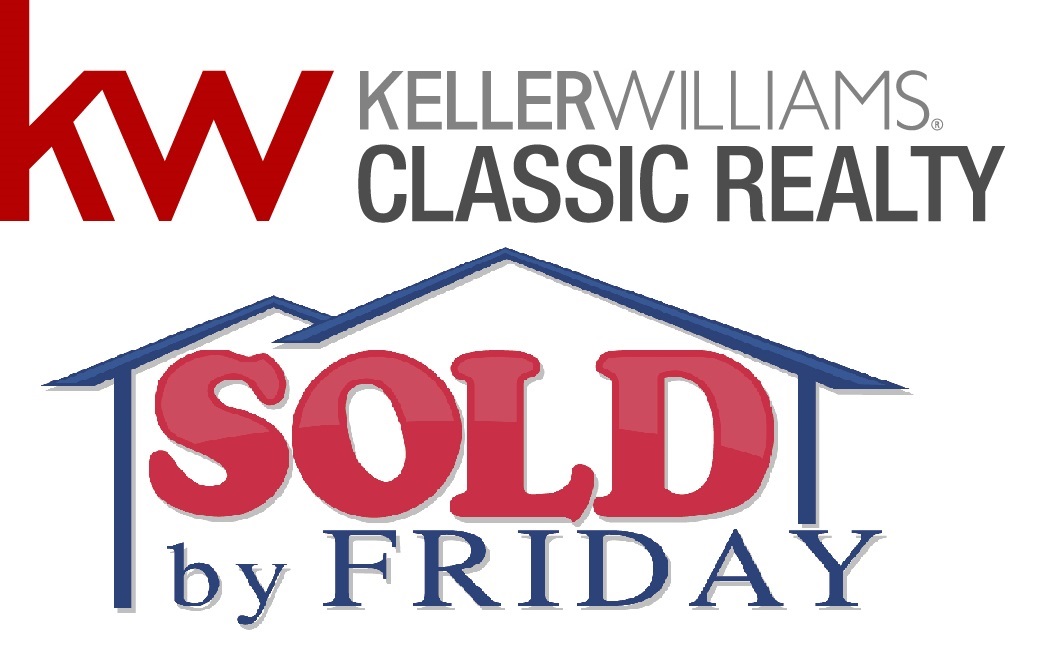 Our mission is to help create a legacy for you and your family by building wealth through real estate. We pride ourselves on competitive advantages that other realtors and real estate teams cannot meet. Starting with the number 365. That is the number of days that we are able to offer to our customers in order to provide the highest quality of customer service. Second is our experience with the number of 900+. This is the number of homes we have sold in the last 17 years of real estate. It does not stop there as we are a team that is comprised of over 50 years of real estate experience together which enables us to bring confidence to buyers and sellers that we can surpass your expectations while providing the highest class of customer service. We promise that by the end of the transaction you will have not only a smile but confidence that you have chosen the best real estate team in Minnesota.
See your homes value once a month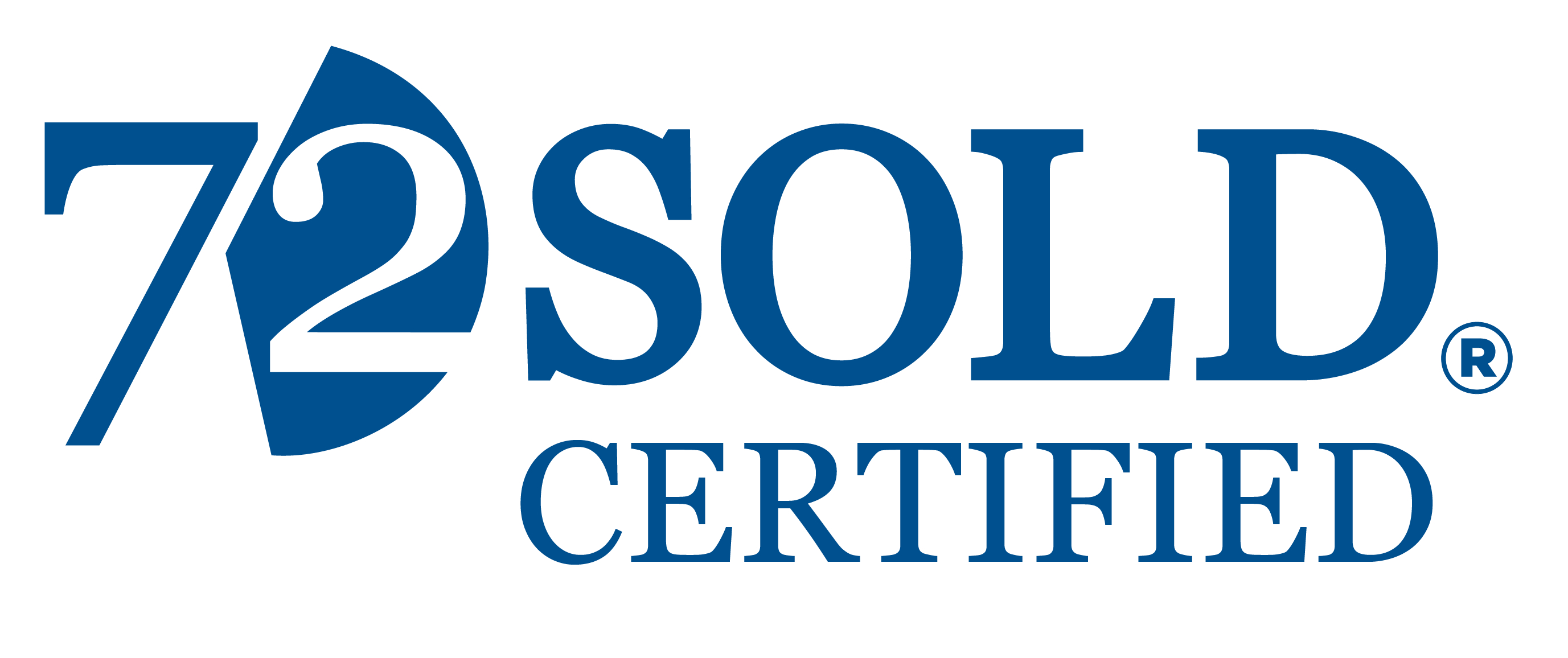 Get to know our team here
See what your home is worth today
Use our mobile and never hear from other agents
Why Choose Us?
It starts with how we operate which is "We do not measure success with rewards and recognition. We measure success through the relationship we have built with our customers."
We understand that this marks a significant life event therefore we are not the team that pressures our customers to sign dotted lines and move on, instead we use the "Customers first" approach meaning that we go at the pace the customer would like in order to go beyond customers' needs, wants, and expectations. We pride in making sure the customer through the whole process understands 100% and will be left with no questions to ensure high confidence that our customer chose the correct real estate team.
If you are still uncertain about our real estate team be sure to check out what our previous customers have said about us below.
Click here to see our reviews on realtor.com
Click here to see our reviews on zillow.com
Click here to see testimonials
Click here to see why we chose Keller Williams